2023 District Convention
April 14, 15 and 16, 2023
No, it's not too early!!
Yes, we are already planning next year's convention. We have some news to share and want to keep you updated.
This time you have a choice of two hotels to book your rooms. They are connected by a walkway but have different pricing.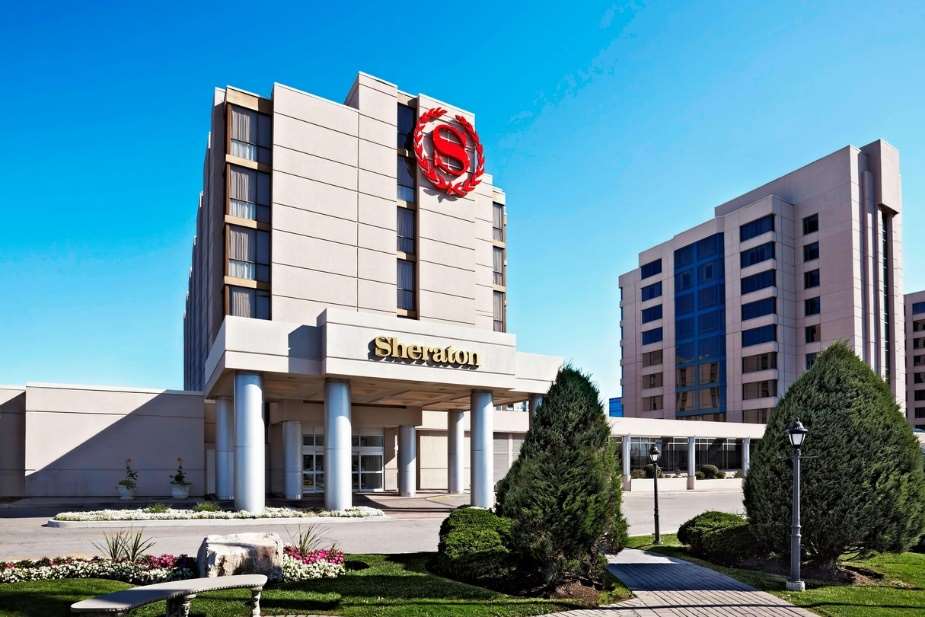 Sheraton Parkway Toronto North Hotel & Suites
600 Highway 7 East, Richmond Hill, Ontario L4B 1B2
Rooms starting at $159* per night.
There are a limited number of suites available at a higher rate. More details to follow for these rooms.
OR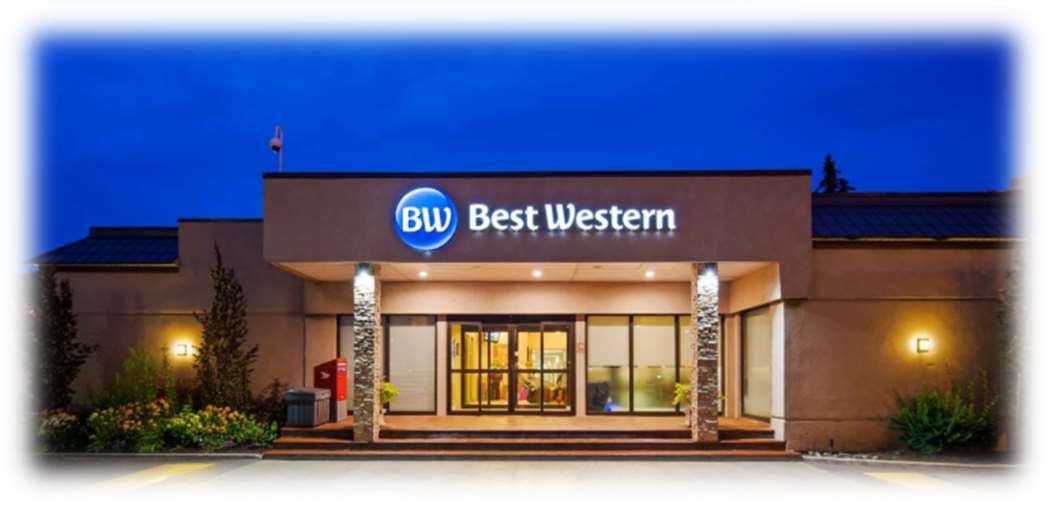 Best Western Parkway Hotel Toronto North (sold out at discount rate)
600 Highway 7 East, Richmond Hill, Ontario L4B 1B2
Rooms starting at $119* per night. Prices are valid from April 13-16.

Don't delay in booking as these rooms will go quickly. I have seen these rooms and they are both very nice.
* Room prices do not include taxes.
---
If you are looking for a hospitality room, I would suggest booking the Sheraton, as they are a little bigger.

Registration
This year's registration form is now available here for downloading, filling and either printing & mailing or e-mailing to Convention Registrar Lion Pam Joseph. Alternatively, you can go to our online form to register directy.
This year, registration price is based on when you register. So, book early to save some money!!
| Deadline | Price | |
| --- | --- | --- |
| April 1 with bundle pricing | $30 | |
| April 1, registration only | $35 | |
| After April 7 and at the convention | $40 | |

Meal Pricing
The convention committee have tried to get the best prices from the hotel for our meals. Once I have more details, I will give you an idea of what is included for each meal.
What
Our Cost (base, fee, HST)
Your Cost
Base Price
Fee
HST
Total
Breakfast
$29
$4.35
$4.35
$37.69
$40.00
Lunch
$36
$5.40
$5.38
$46.78
$50.00
Banquet
$65
$9.75
$9.72
$84.47
$85.00
Brunch
$29
$4.35
$4.35
$37.69
$40.00
Total
$206.63
$215.00
As you can see, it's not that we are making money on these meals. They said inflation is a big factor on the pricing.

Bundle Price
Bundle pricing will be available again. Up to February 1, the price will be $230. From February 1 to April 1, it will be $235.00.
Worldwide Induction Day
Lions Worldwide Induction Day is a worldwide exciting membership celebration held in April that welcomes New Members.
Lions Worldwide Induction Day is a unique event. It is a day dedicated to honoring new members who have joined our organization and to recognize the dedicated Lions who have invited them into the clubs.
On this day, we offer these new Lions an opportunity to experience our pride in doing service to our community and the gift of lasting friendship. It provides an opportunity to promote Lions service activities and membership programs.
A New Member receives a Special Commemorative Certificate of Membership in addition to the certificate received during their Induction ceremony.
In our district, we celebrate Lions Worldwide Induction Day during our Annual District Convention which is held in the second or third week of April.
For a New Member to qualify for this Induction this Lion Year, he/she must comply with the following requirements:
Have been inducted into a Club from April, 2022 to April 2023.
Must be registered at the 2023 District A 711 Convention
Must be present at the Induction ceremony held at the 2023 District A 711 Convention.
Right after the special induction, the New Lion will be handed his/her Special Commemorative Lions Worldwide Induction Certificate signed by International President Brian Sheehan.
This Lions Worldwide Induction is indeed a cause for celebration. We honor these new Lions because they are the key to our future who will continue our mission - To SERVE.