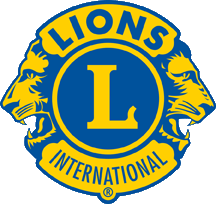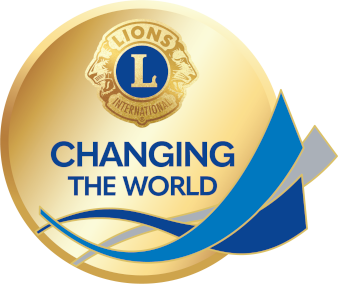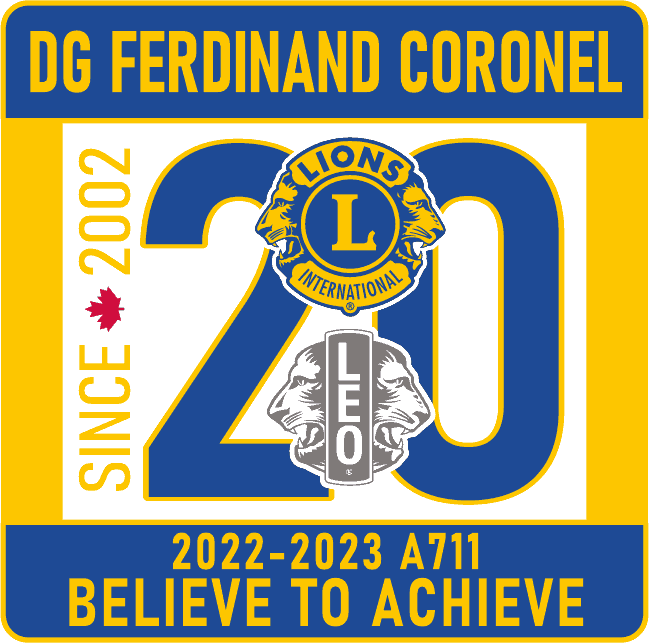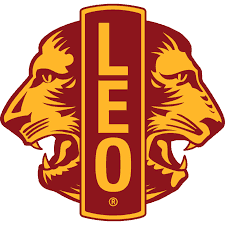 Greetings Club Leaders & Lions,
As we wind up the Lion Year in less than eight weeks I would like to take this opportunity to thank you all for all the great work you have been doing.
Let us finish the year on a high note and continue the momentum we have built at the start of the year. Increasing our service impact by adding more members to our club. The more members we add the more opportunities to increase our service activities.
Work on completing your CLUB EXCELLENCE AWARD until June 30, 2023. One of the most prestigious club awards that can be shared and celebrated by your club members. Please send in your application after June 30 till August 31. See club application.
As of July 1, 2023, LCI dues increases from $43 US to $46 US.
Adding new members now can save your club some dollars $
Complete your service goals and don't forget to report them to MYLION. The new MYLCI/MYLION PORTAL will be launching soon.
Lastly, celebrate your club's success with your members no matter how Small or Big. Enjoying and having fun is what keeps us all going.
See YOU ALL IN BOSTON & SUPPORT DR. PATTI HILL.. LET'S ROAR