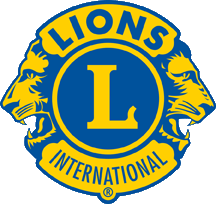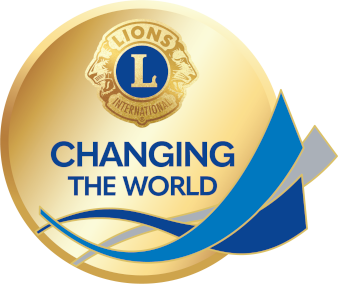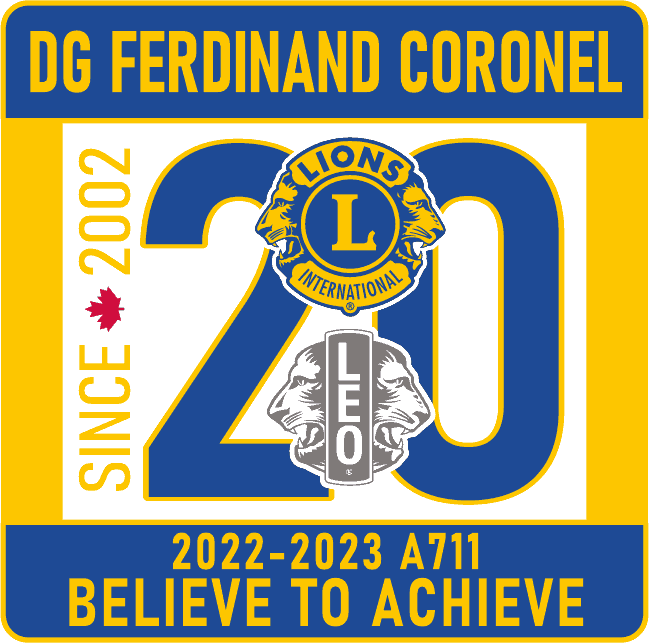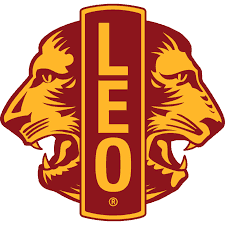 Greetings All,
During this season let us look into our hearts, spread, and show the The spirit of loving, sharing, giving.
I take this opportunity to express my thanks and appreciation to all For the support in terms of cooperation you have extended to our district.
To our district officers please continue to perform your duties and responsibilities as defined by your respective positions.
The first half of our Lion Year has been challenging and I am optimistic that The second half will be more rewarding and fulfilling to all of us.
In the meantime, I join you in celebrating this festive season, stay safe with your loved ones and have a healthy prosperous New Year.
Lion Ferdy "Ferdinand" Coronel
DG 2022-2023
"Believe To Achieve"