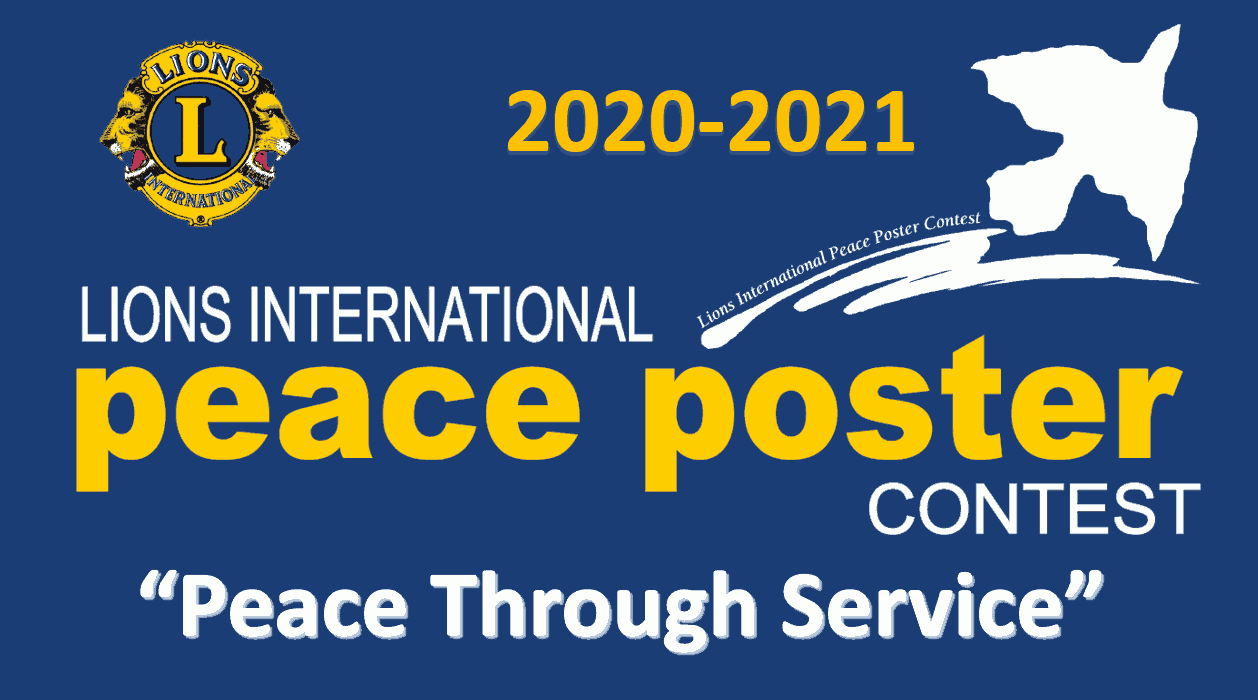 Lions / Lionesses:
Introduce the youth in your community to the world of Lions / Lioness by sponsoring a contest through your local schools and youth organizations.
Our goal is to encourage children ages 11, 12 and 13 to express their thoughts on Peace through their art.
All Poster contest submissions must be received by PDG Lion Jeffrey Friedman at or before our District A-711 Convention Planning meeting at the Sandman Hotel in Mississauga on October 26, 2020 where final district contest judging will take place.
Order your Peace Poster Kits now!!!
Each kit contains all the materials needed to sponsor the contest in a school or youth group., including complete rules, promotional material and recognition certificates for participants. One kit is needed for each entry sponsored.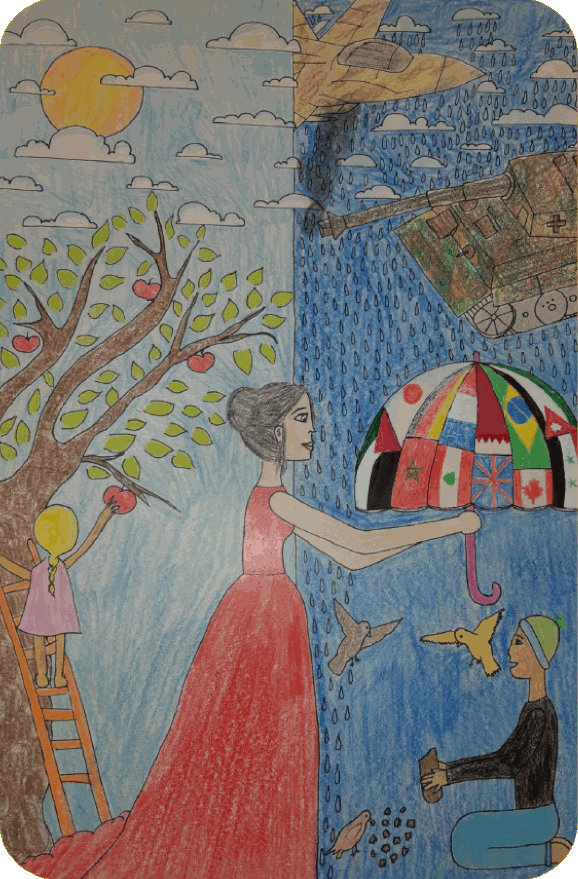 2018 - 2019 MD "A" Winner
"Kindness Matters"
Sara Abu Haieh (Grade 8)
Sponsored by
Mississauga Central Lions Club
District A 7-11