LIONS - C.N.E. PEEWEE BASEBALL
CANADIAN NATIONAL EXHIBITION 2021
August 20 to September 1, 2021
Coronation Park, Toronto
The Peewee Committee is already at work planning for next summer's activities at the C.N.E.
WE NEED YOUR HELP, TOO!
Please make sure you share this flyer with your members!!!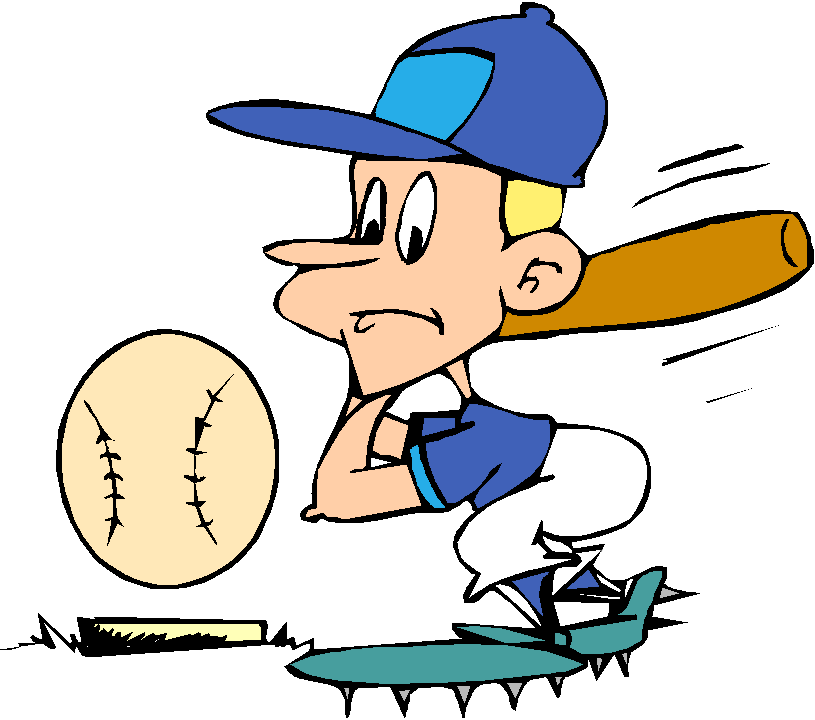 We need your club's donations now, before the Lions Year End in June, 2021.
All Donations will be recognized on the signs at the Lion's Booth. The Lion's logo is displayed at the entrances as well as in the CNE program.
Please make your cheques payable to District A711 Lions. Ensure it states it's for the Peewee Baseball. Mail to:
Lion James O'Breza
901-575 Queenston Road
Hamilton, ON L8K 1K1.
Volunteers are Needed
We need your help to make this a success. We need people to barbecue and serve customers in the booth.
This is a relaxed setting and a fun way to meet new people from all over our District.
For Lions and family or friends who put in a shift, passes into the CNE are available to enter the grounds along with a parking pass for the day.
Contact
Lions CNE Peewee Baseball Chair is Lion Ed Bosker.